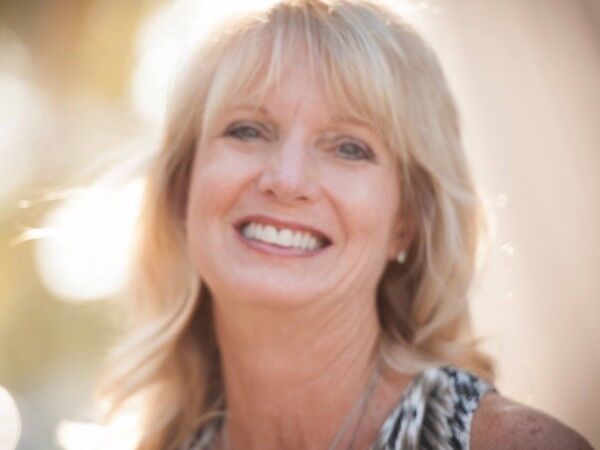 ---
Kimber Lee Wilkes, Ph.D., a Non-Denominational minister for over 30 years, seems to fit the idea of the quintessential Minister. Her approach to life is with calm and dignity. As a young girl, she knew she wanted to "participate in people's lives in a profound way" So fortunately for her, she followed these yearnings of her youthful heart and graduated seminary school… One of only two women to enter her class at Unity United Church and to be ordained as a non-denominational minister, she went on to obtain her Doctorate in Theology. That same year she also became a mother. After a successful career in education, she decided to become a stay-at-home mom for her son, officiating weddings and funerals on the weekend and a PTA mom during the week.
Dr. Wilkes ministerial service, Elegant Weddings, grew from her desire to assist others with their most special events, such as "their wedding" and she considered it her joyful calling.
Then in 2013, her life changed abruptly when her Marine Corp son, who had just returned from a tour in Afghanistan, was killed in a motorcycle crash. Dr. Wilkes along with a handful of others, formed the Jesse Wilkes Memorial Foundation also known as MOMS- Military on Motorcycle Safety, A not for profit assisting other veterans with rehabilitation costs after similar accidents and advocating for safer streets and intersections. She started with the one where her son passed, and after more than a year's work successfully succeeded in getting a designated left hand turn arrow placed at THAT intersection, that would have saved his life had it been installed at the time of the accident.
Additionally, she now proudly sits on the Board of Umbrella Ministries, a Christian organization created to help mothers who have also lost children. This meaning effort is through God's word of faith, compassion and love.